Students in the cITe Program double major in Computer Science: Social Computing and one other major of their choice. The program will work hand-in-hand with the student's second major to allow a better understanding of data language and how it is used in various career fields in today's world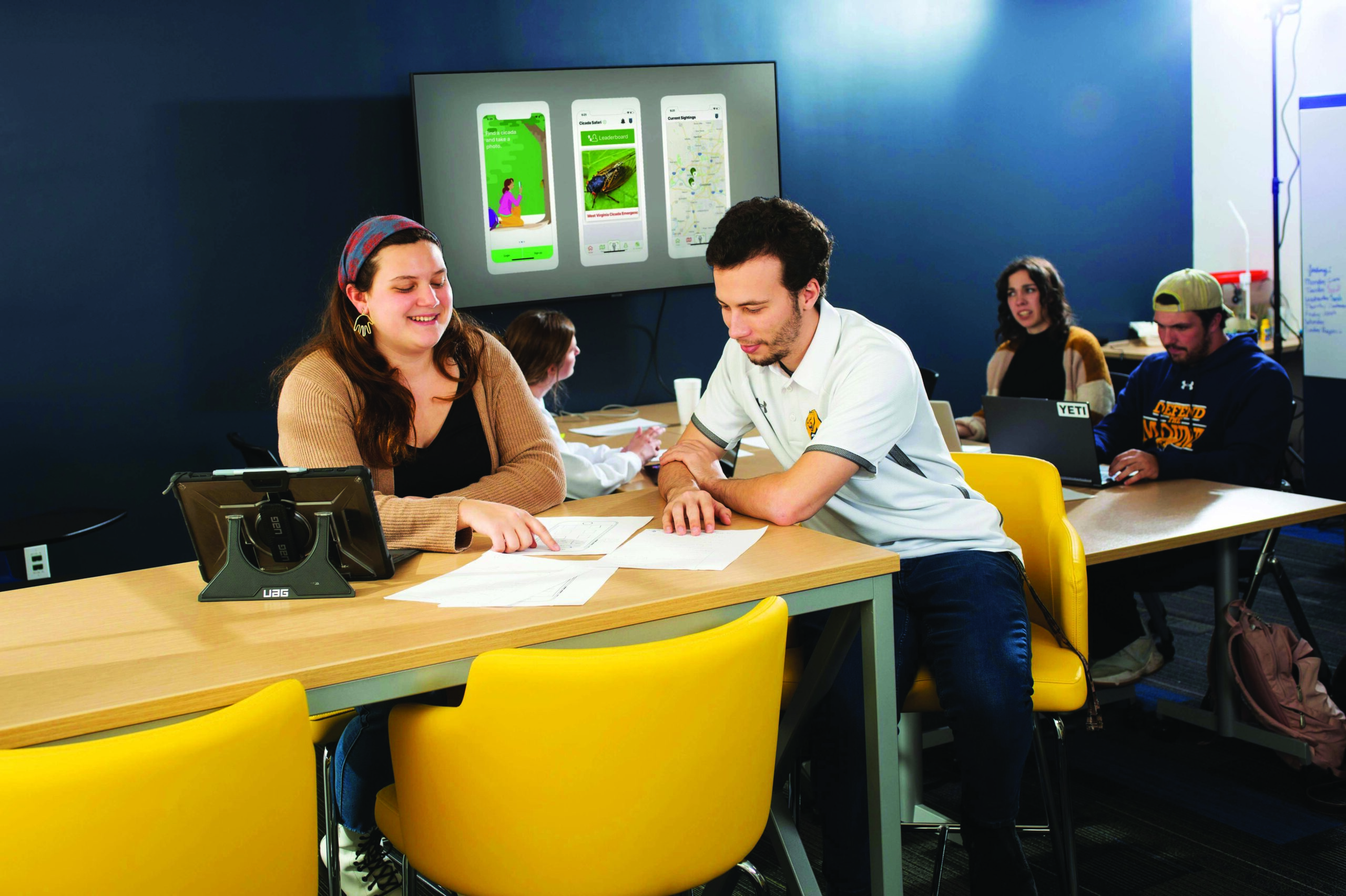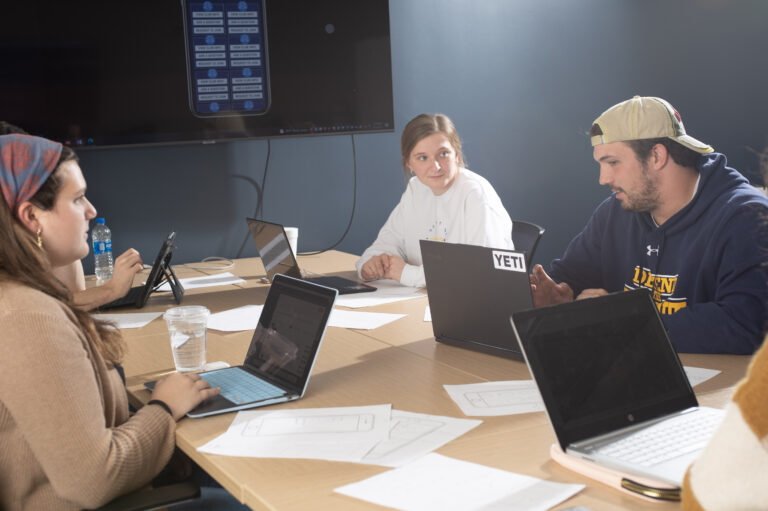 According to the U.S. Bureau of Labor Statistics (BLS), employment of computer and information research scientists is projected to grow 16 percent from 2018 to 2028, much faster than the average for all occupations. Potential career fields include:
My double-major has allowed me to see things from a unique perspective and to propose technology-based solutions to problems I face in my communication courses. It also provided skill sets that have helped me present and articulate myself well in my computer sciences classes. This is a perfect fit for me because both of my majors have challenged me to pursue my goals and have provided the tools to do so effectively.
"My experience in the cITe work-study and NLP courses has helped me build friendships within both cohorts and learn about variation in language. The COF scholarship has helped me financially continue at the Mount."
"cITe's work study program provided me with a competitive pay that worked with my class schedule throughout the year. I was able to work with a variety of projects that touched in each of my disciplines. Ultimately, my skill set greatly expanded and I acquired an experience that I couldn't obtain anywhere else."
Solidify your choice in which college to attend by visiting our campus. Our Scholarships, Grants, and Loans webpage provides valuable information and tools for helping you learn about college financial aid.
Use code "MSJCITE" to waive your admission fee.