our projects and services
We believe that we can make a difference through our effort, and all of our students are proving that ethos of action. Below are some of the various projects that our faculty and students have led from beginning to end. 
If you're looking to make a difference too and want to collaborate, reach out to us, we would love to work with you!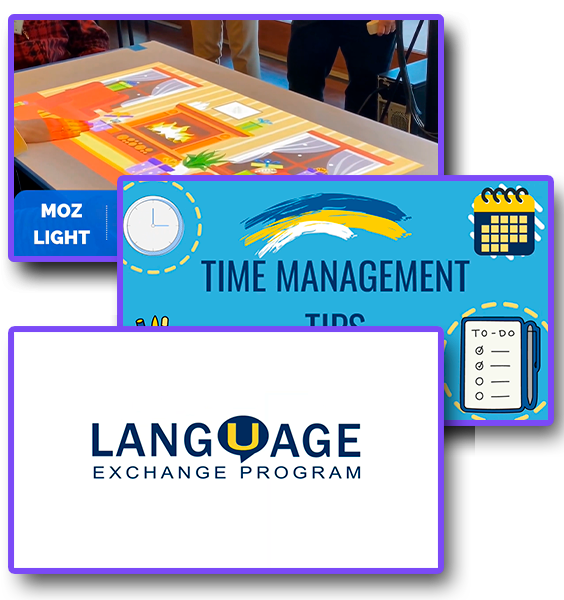 We don't distance our students from real-world projects and hands-on experience.
Working with cITe, our students have labored diligently to trailblaze the projects listed below!
Are you looking for work experience while in college?
That's great! Our partners offer fantastic work opportunities in varying disciplines.
Game-Changing Scholarships
Everyone knows that college can be expensive.
However, we've done or best to stem the expenses to our students with research-based grants and more!
Two Majors for the Price of One
Looking for a step up?
Our students are privileged to to graduate with two degrees for the price of one, which gives them a competitive edge in their career.
We are here to help you 7 days a week and respond within 24 hours. Plus, you can find most answers to your questions right on this page.
We've developed an amazing set of partners since we've began and we're still adding to that list. 
See our community partners listed here!
Use code "MSJCITE" to waive your admission fee.